CoolSculpting Event
Date: May 28, 29, and 30
Time: Appointments Available 9 am - 5 pm
Location:


Centre for Plastic Surgery
2060 East Paris Ave SE Suite 150
Grand Rapids, MI 49546
CoolSculpting® is our number one non-invasive fat removal procedure!

Did you know that the science behind CoolSculpting® was discovered through a study involving popsicles? Learn more about CoolSculpting® and why it has quickly become Centre for Plastic Surgery's most popular treatment for non-invasive body contouring when you schedule your complimentary consultation! Many patients who choose CoolScupting® love that it can be used to freeze away pesky pockets of fat with no downtime, no needles, and very little discomfort. Our technicians are Masters Certified- having completed training at the highest level with the creators of CoolScupting®. We strive to help our patients achieve real results through education and expert treatment execution.*
Join us for our Complimentary Consultation Days Cool Event on May 28, 29, or 30. Schedule your private appointment now!
Guests that attend their appointment will:
Enjoy a one-on-one complimentary consultation with one of our expert providers

Take advantage of package pricing AND surprise savings- combined!
Consultation times will be scheduled on a first come, first served basis. Please complete the form on this page to be contacted for scheduling or call the office at 616-454-1256.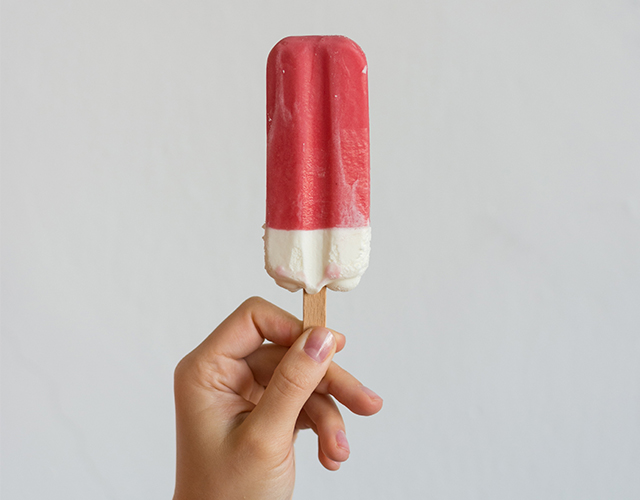 CONTACT ME