CoolSculpting Event
Date: September 25, 26, or 27
Time: Appointments Available 9 am - 5 pm
Location:


Centre for Plastic Surgery
2060 East Paris Ave SE Suite 150
Grand Rapids, MI 49546
What do popsicles have to do with freezing away unwanted fat?

The science behind CoolSculpting® was actually discovered through a study involving popsicles! Two doctors from the Harvard School of Medicine came up with the concept of controlled fat-freezing, a.k.a. CoolSculpting®, when they stumbled upon a study that showed children consistently experienced fat loss in the cheeks when sucking on popsicles. Yes, popsicles! This study lead to the discovery that when you freeze a fat cell to the right temperature it triggers the cell's death, and eliminates it from the body for good. Pretty COOL right?
Want to learn more? Join us for a complimentary consultation during our fall "Cool" Event on September 25, 26, or 27. Guests that attend their appointment will:
Enjoy a one-on-one complimentary consultation with one of our expert providers,

Receive a special gift during your first treatment appointment,
Take advantage of package pricing -AND- surprise savings,
Have the chance to save an additional $500 on a CoolSculpting® package through Brilliant Distinctions!
Consultation times will be scheduled on a first come, first served basis. Please note that there are no "walk in" appointments or an open house associated with this event. Complete the form on this page to be contacted for scheduling or call the office at 616-454-1256 to reserve your appointment.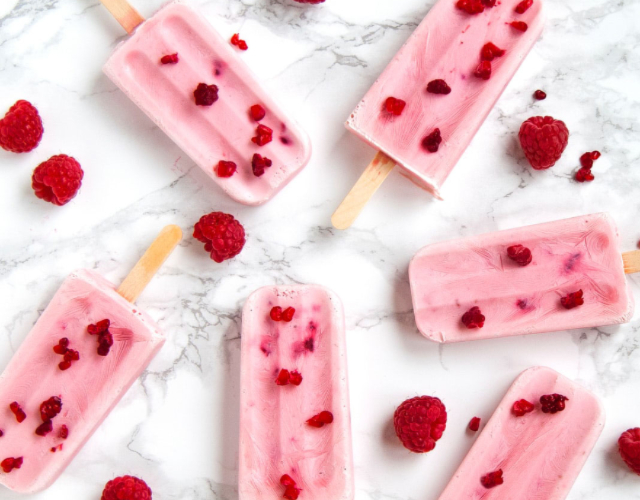 CONTACT ME TO SCHEDULE