Camp Gorgeous Event
Date: April 19- 23, 2021
Time: All Week Long
Location:


​Centre for Plastic Surgery & Pure Skin
Here Comes the Sun
You'll be a happy camper when your skin and body is ready to take on summer. Save on skin care products, injectable treatments, event only packages April 19- 23, 2021. Plus, receive a $50 Pure Skin Gift Card and be entered to win prizes when you attend an online event with our experts!
Camp G- Here we come!
All special offers are available for preorder by phone starting on 04.12.21 and available for purchase online, in the office, and over the phone starting 04.19.21. Stay tuned to our text blasts and email newsletters for updates, or visit our specials page for complete details.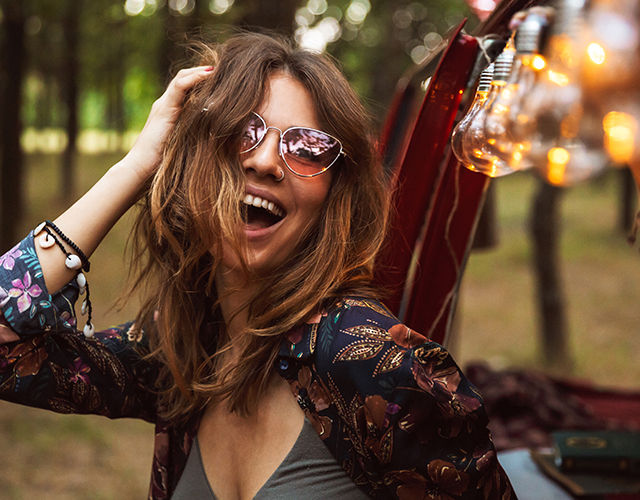 ​Have Questions? Ask Us Here