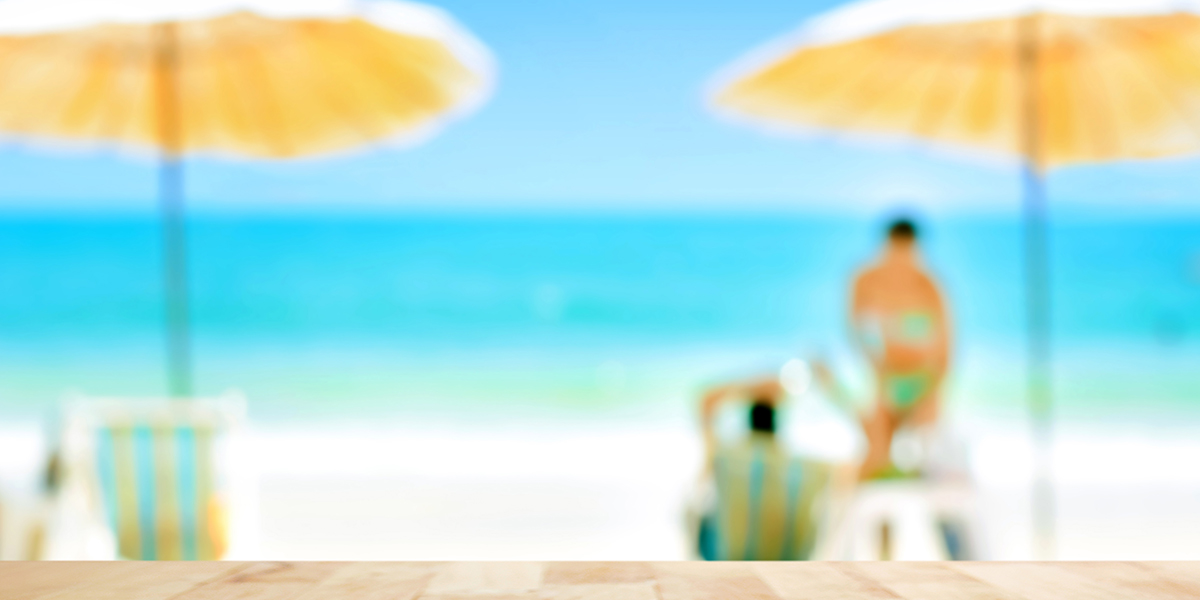 Get the shape you've been dreaming of, and a fantastic gift to go with it! We are celebrating thirty-five years in practice all year long with fabulous offers just for you. Patients who complete Breast Augmentation Surgery will receive a gift that includes:
A $135 Gift Card to Athleta for new swimsuits,
A complimentary consultation with Diane Blaisdell, Facial Aesthetics Consultant,
One area of Dysport® (up to $300) -OR- one syringe of Restylane® filler (up to $600),
A $100 Gift Card to be used in our Centre for Pure Skin!
This gift is valued at up to $835! To be eligible you must complete surgery between February 1, 2019 and April 30, 2019. Learn more with a complimentary phone consultation. Call us at 616-454-1256 or complete the form on this page.